Bio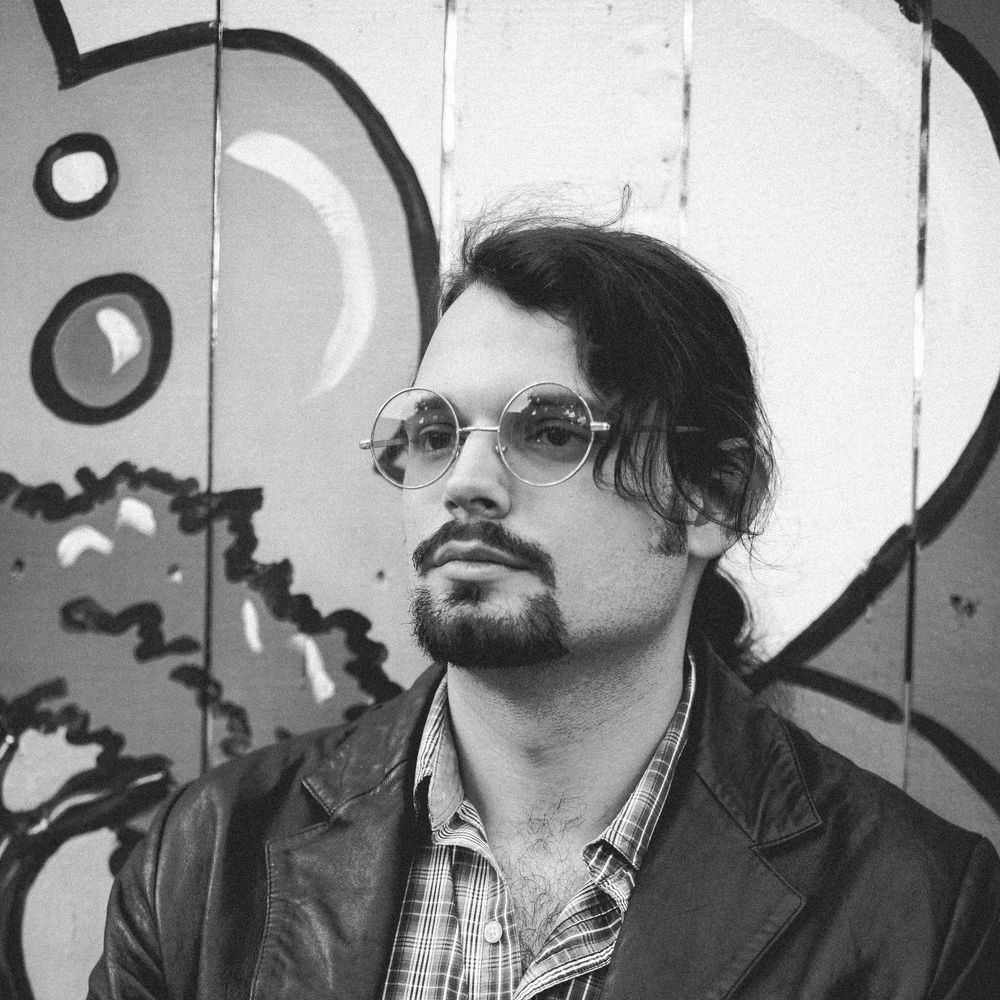 Adam Hendley
About Me & the Band
Adam Hendley is a singer, drummer, and composer based out of Tallahassee, Florida. Throughout his high school and college years, Adam has strived to launch his career in music by traveling throughout the country for music clinics and competitions, where he has briefly worked with artists such as Joe Gransden, Jim Snidero, Rodney Whitaker, Chris Crenshaw, David Sanchez, John Clayton, Maria Schneider, Donald Brown, Jeff Hamilton, Peter Erskine, Brian Blade, Jason Marsalis, Marcus Roberts, Steve Gilmore, Fred Wesley, George Clinton, and the incredible music faculty at Florida State University.
During his time in Tallahassee Adam has worked in bands such as the Flip Flop Boys, the Bill Peterson Trio, Taller Trees, Ecology, Katie Skene, the Brown Goose, Mind Medicine, Skyview, Jasper Smitty, Kat Hall, the Steve Gilmore Quartet, the award-winning Blues Factor Band, and his own band Urban Soul. He has had the opportunity to open for artists such as the Revivalists, the Nth Power, and KRS-1 and played festivals such as Pass-the-Goode, Suwannee Roots Revival, Orange Blossom Jamboree and many others.
After 7 years of the band Adam Hendley's Urban Soul, the group of funksters decided it was time to say goodbye to the band and birth a new project. Urban Soul at this point is no longer your typical band. We're a collective of hidden talent and deep pocket that lies amongst the Florida panhandle. We run our ship less like the Meters or  the Beatles and more like the Funk Brothers, Wrecking Crew, Soulquarians if you will.
We named the new funk collective Adam & the Testifiers in 2020. Check out our upcoming album "Chapter Book" and subscribe to our mailing list for a free download of our previous EP "Variety."
The Testifiers
Current Members and Honorable Mention
In no particular order including but not limited to:
Bass
Jake Dane
Kendrick Jacobs
Alex "Finna" Mayweather
Sam Winternheimer
Kenny Phelps-Mckeown
Robin Sherman
Conor Churchill
Jose Serrano
Guitar
Chris Skene
Neal Goree
Tyler Lee
Nick Miller
Michael Testagrossa
Brett Gardner
Michael Nivens
Justin Moore
Keys
Lyndon Thacker
Daniel Tenbusch
Mason Margut
Nathaniel Smith
Caroline Glaeser
Trumpet
Adesh Balraj
Kirk Gavin
Tim Blackmon
Emily Mikesell
Devin Daniel
John Dupre
Saxophone
Boyce Griffith
Kalen Mercer
Sam Taylor
Jordan Kirkendoll
Kai Hammond
Trombone
Tyler Wertman
Bryson Wheeler 
Vocals
Rachel Hillman
Michelle Medrano
Kat Hall
Monica Vanessa Moreno
Lisa Barry